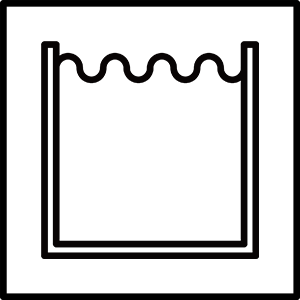 Anodization changes the microscopic texture of the surface and changes the crystal structure of the metal near the surface. Thick coatings are normally porous, so a sealing process is often needed to achieve corrosion resistance.
Anodized Aluminium surfaces, for example, are harder than Aluminium but have low to moderate wear resistance that can be improved with increasing thickness or by applying suitable sealing substances.

Anodic films are generally much stronger and more adherent than most types of paint and metal plating, but also more brittle. This makes them less likely to crack and peel from aging and wear, but more susceptible to cracking from thermal stress.